Session Information
Session Type: Patient Perspectives
Session Time: 12:00PM-1:00PM
Background/Purpose: Diagnosed with RA in 2012, rheumatologists prescribed methotrexate or a biologic. As I was profoundly impacted by my mom's 30-year battle with RA, I wanted to explore natural healing modalities as well. In partnership with my rheumatologist, I took hydroxychloroquine while specialists addressed inflammation in different parts of my body. Despite expert care, I was intuitively drawn to treating my systemic condition more holistically.
Intervention:
Two elements symbiotically restored me to health: Ayurveda & a hospital-based RA Support & Education Group. 1. Ayurveda is a traditional Indian system of medicine that equates good health with a balanced body, mind & spirit – treating them collectively through diet, lifestyle & herbal remedies. A pilot study presented at the ACR found Ayurveda equivalent in efficacy as methotrexate with fewer adverse events.[1] I became a patient of the allopathic & ayurvedic authors & followed an integrative protocol ever since. 2. My RA group made allopathic (conventional western) medicine accessible by explaining RA in a patient-centric manner & addressing it on the level of body, mind & spirit. Co-facilitated by a clinical social worker & rheumatology nurse, multi-disciplinary experts led lectures & discussions that made me feel whole, heard & valued. Together, we have built an empowered community.
[1] __,__Double-blind, Randomized, Controlled, Pilot Study Comparing Classic Ayurvedic Medicine, Methotrexate, and Their Combination in Rheumatoid Arthritis. J Clin Rheumatol. 2011;17(4):185‐192
Maintenance:
Ayurveda After 4 years on this integrative regimen, my rheumatologist shared significant improvement on several validated measures[1]. Psychologically, Ayurveda helped heal childhood trauma, & spiritually, I reconnected with art after 25 years. At first, I processed treatment discomfort through art therapy. IMAGE 1. Later, I shared my healing journey through art to comfort others & inspire hope. 2. My RA group gifted an arsenal of clinical knowledge that made me the most valuable member of my wellness team. Emotionally, the safe environment enabled me to share my depression, deepen self-compassion & bond with peers sharing the same co-morbidity. Spiritually, our art therapy project helped me come to terms with my RA & see it as an opportunity for growth. IMAGE 2  
[1] DAS, HAQ, x-rays, ultrasounds, MRIs, blood markers, ophthalmic & dental values
Quality of Life:
I yearned to return to work, collaborate with kindred spirits & contribute to society. Being ill taught me I linked my identity & self-worth to professional status, so I vowed to rejoin the workforce with this awareness & value myself regardless of 'output'. I also chose to re-frame my healing journey as an asset rather than a liability. Leveraging my background in international development, I am building a practice that makes it easier for others (than it has been for me) to treat RA with ayurveda & allopathy's collective strength. Why settle on a geographic or culture-specific healing modality when battling an illness that knows no boundaries? IMAGE 3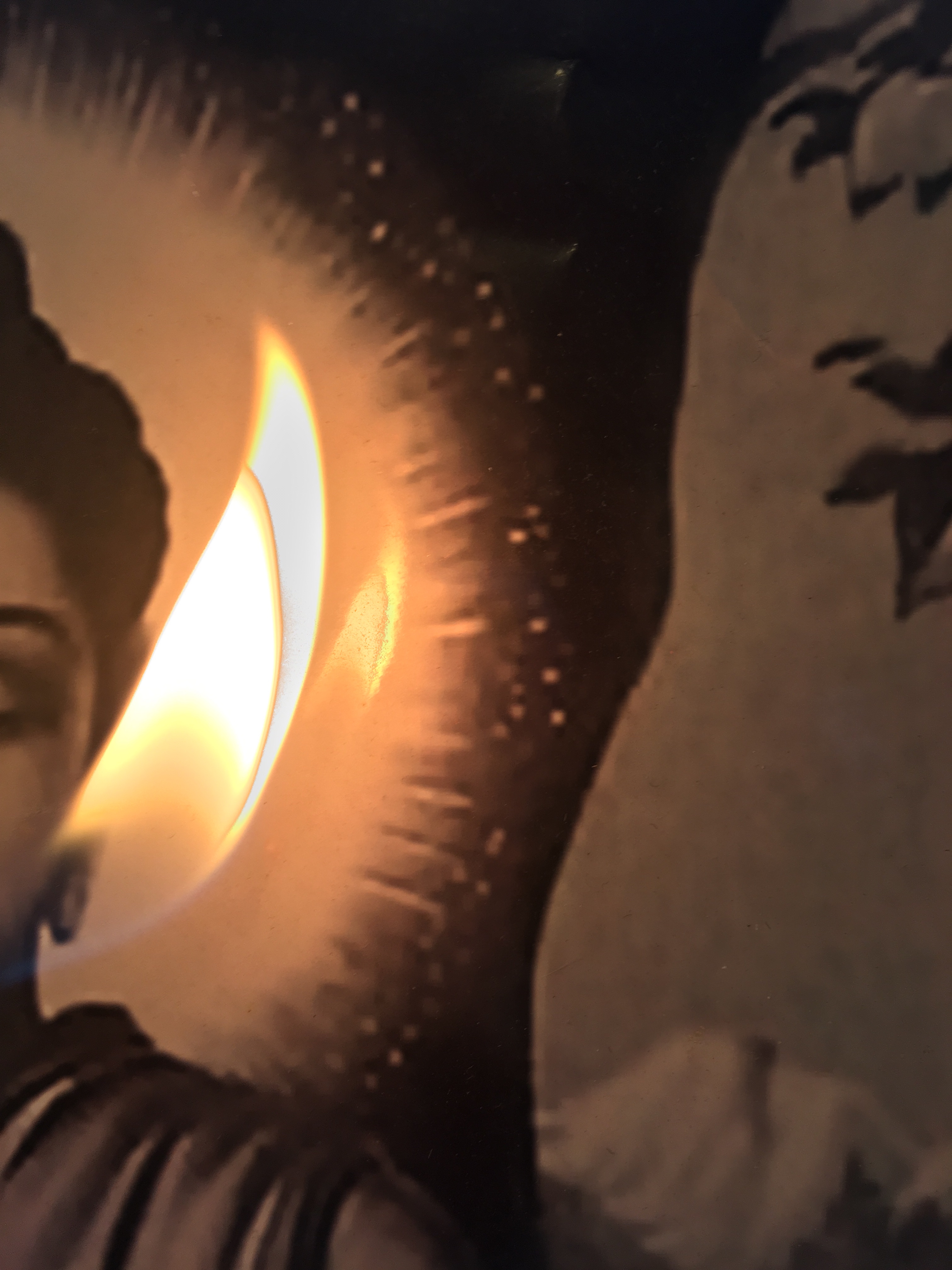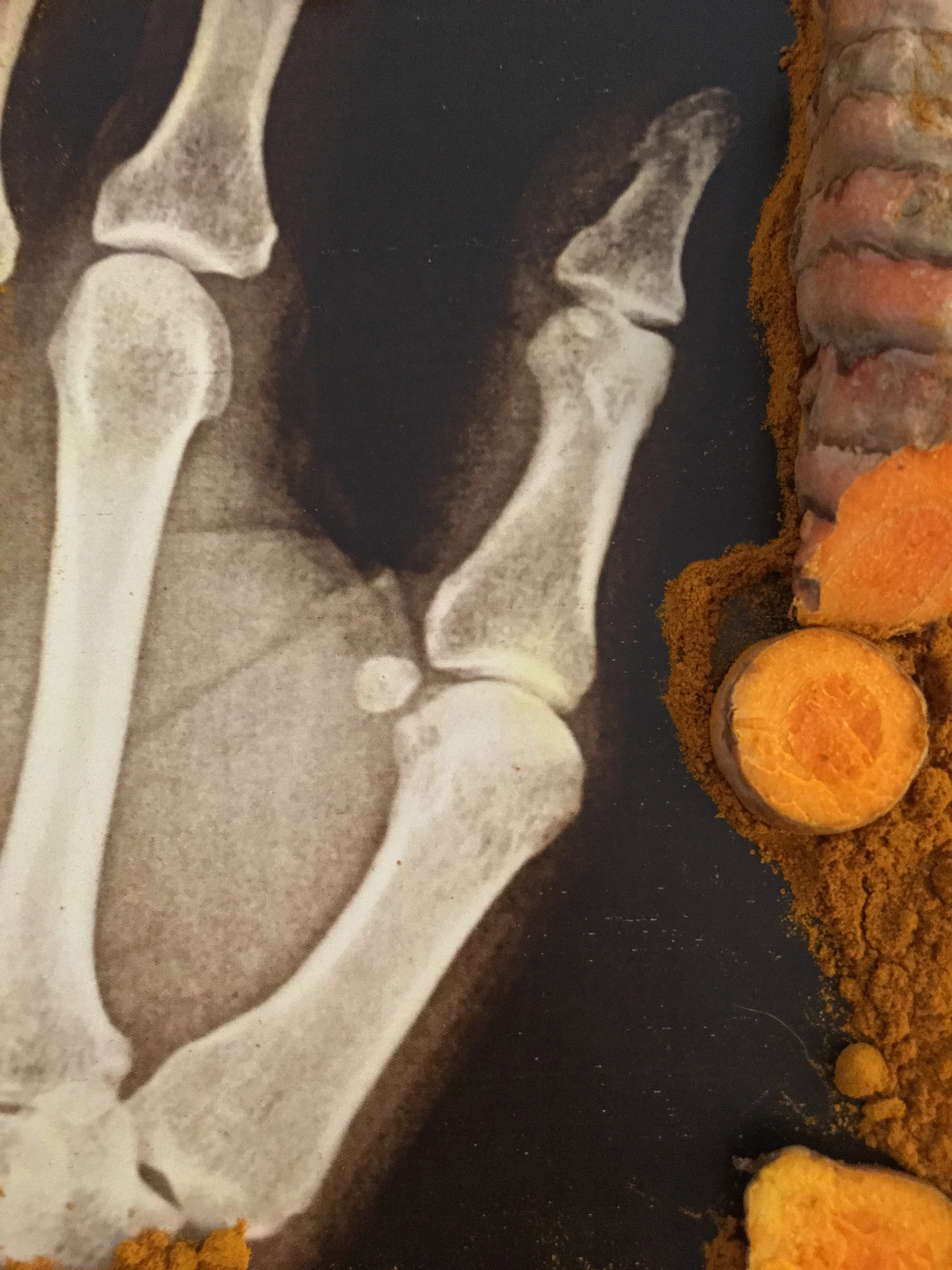 ---
Disclosure: E. Abeson, None.
To cite this abstract in AMA style:
Abeson E. An Integrative Approach to Managing Rheumatoid Arthritis (RA): Healing the Body, Mind & Spirit [abstract].
Arthritis Rheumatol.
2020; 72 (suppl 10). https://acrabstracts.org/abstract/an-integrative-approach-to-managing-rheumatoid-arthritis-ra-healing-the-body-mind-spirit/. Accessed January 21, 2022.
« Back to ACR Convergence 2020
ACR Meeting Abstracts - https://acrabstracts.org/abstract/an-integrative-approach-to-managing-rheumatoid-arthritis-ra-healing-the-body-mind-spirit/