Session Information
Session Type: Poster Session (Sunday)
Session Time: 11:30AM-1:30PM
Background/Purpose: Like many other patients with a rare disease, I felt relieved when I finally received a diagnosis: relapsing polychondritis or "RP".  However, once I started researching the disease, the scant information available wasn't encouraging. Most sources described RP as fatal – a shock to read at 54 years of age. Through a Facebook group for RP patients, I was introduced to physicians, specialists, and researchers, all of whom became essential for our future collaborations benefiting RP patients. However, I soon realized that my communications with doctors and other patients all revolved around RP, and I wanted a forum where we could engage outside the hopelessness of an incurable illness.
Treatment: In 2016, I founded Race for RP, an organization that partners with motorsports drivers and teams to support research, awareness, and quality care for RP patients. Since then, we've seen our logo zip across the finish line first, but the real victories have been solidifying the ties between care providers. For example, at one race, we invited the leader of an autoimmunity institute to have the organization's logo on a professional sports car. He accepted, and that car won the race, garnering international publicity and paving the way for future partnerships. At the same time, engaging with my community outside of hospitals and the Facebook group provides support centered on positive actions, like riding my bike for our cycling fundraisers.
Maintenance: In between getting news of more cartilage damaged, Race for RP gives me purpose and hope. Over Memorial Day Weekend, I was on my way to a friend's wedding instead of watching one of our professional drivers compete in a world-renowned automobile race – with our logo on the car! As I traveled to the wedding, I watched footage of the race on my phone.  After losing cell service, I listened on satellite radio. Thankfully, the last lap was finished before the wedding reception, or I may have had to sneak into the bathroom to hear who won. The awareness generated by Race for RP's drivers and teams has been wonderfully distracting from the symptoms of the disease and sparked many positive, fun conversations with other autoimmune disease patients and motorsports enthusiasts.  Race for RP has also improved my physical health through its collaboration with other organizations, which has provided me (and other patients) with access to specialists I never could've found on my own.
Quality of Life: Race for RP has greatly improved my quality of life, and one of my proudest moments was after last year's ACR/ARP Annual Meeting.  There, Race for RP provided funding for 2 Exhibitor booths and hosted 2 affiliated educational events with highly regarded rheumatologists and epidemiologists. These awareness-generating events helped make RP the most searched disease (on a top search engine) in the host state. I feel this same pride when I see the Race for RP logo on race cars, mobile phones, windows of businesses in town, hats of a stranger, or the wristbands of my global friends.  Race for RP is good for my health – mental and physical.
Illustration of the Race for RP No. 153 Ferrari Challenge Car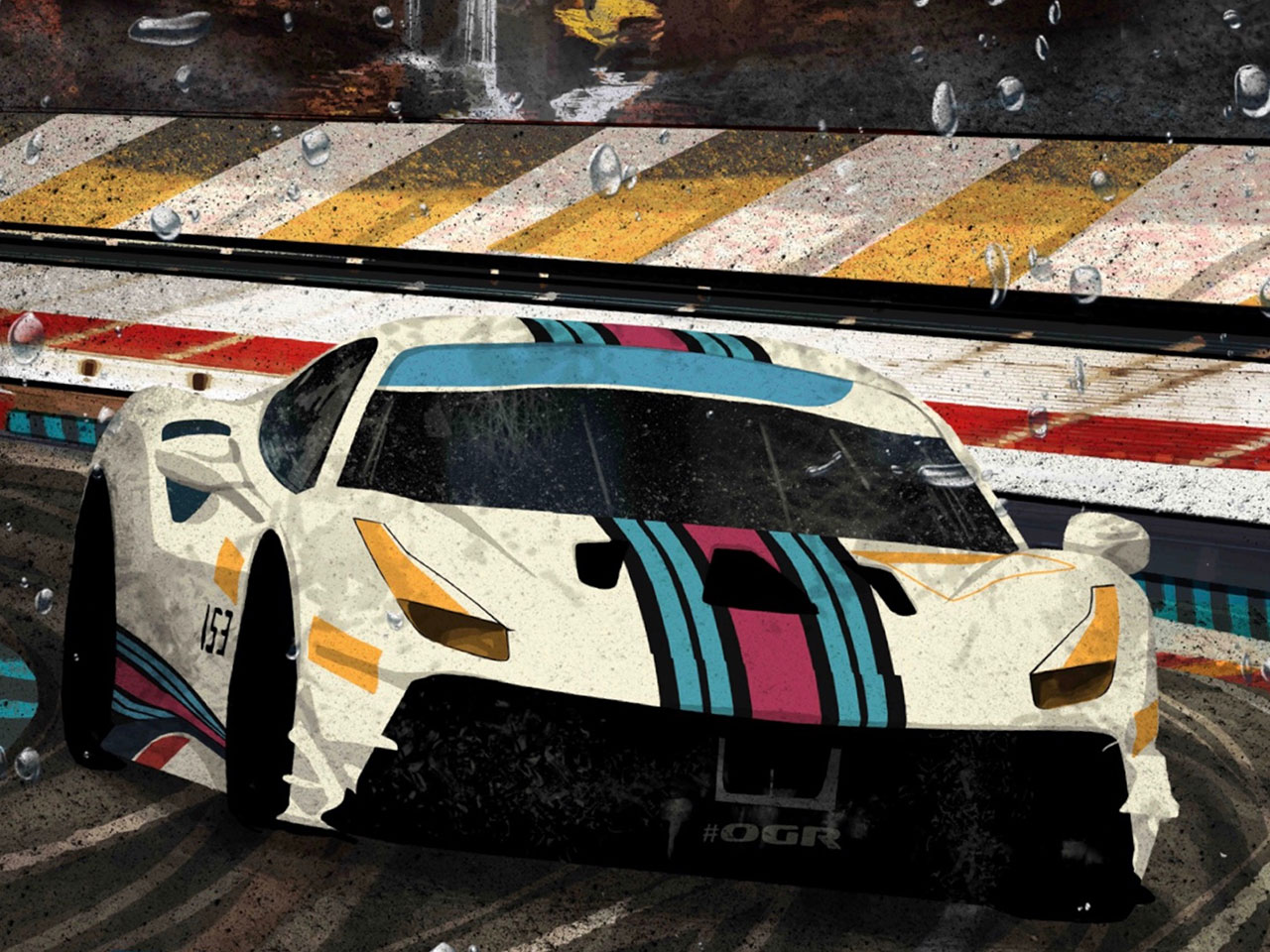 After a Long Day of Riding on a Michigan Cycling Tour in Support of Race for RP
The Race for Relapsing Polychondritis Logo with Website Information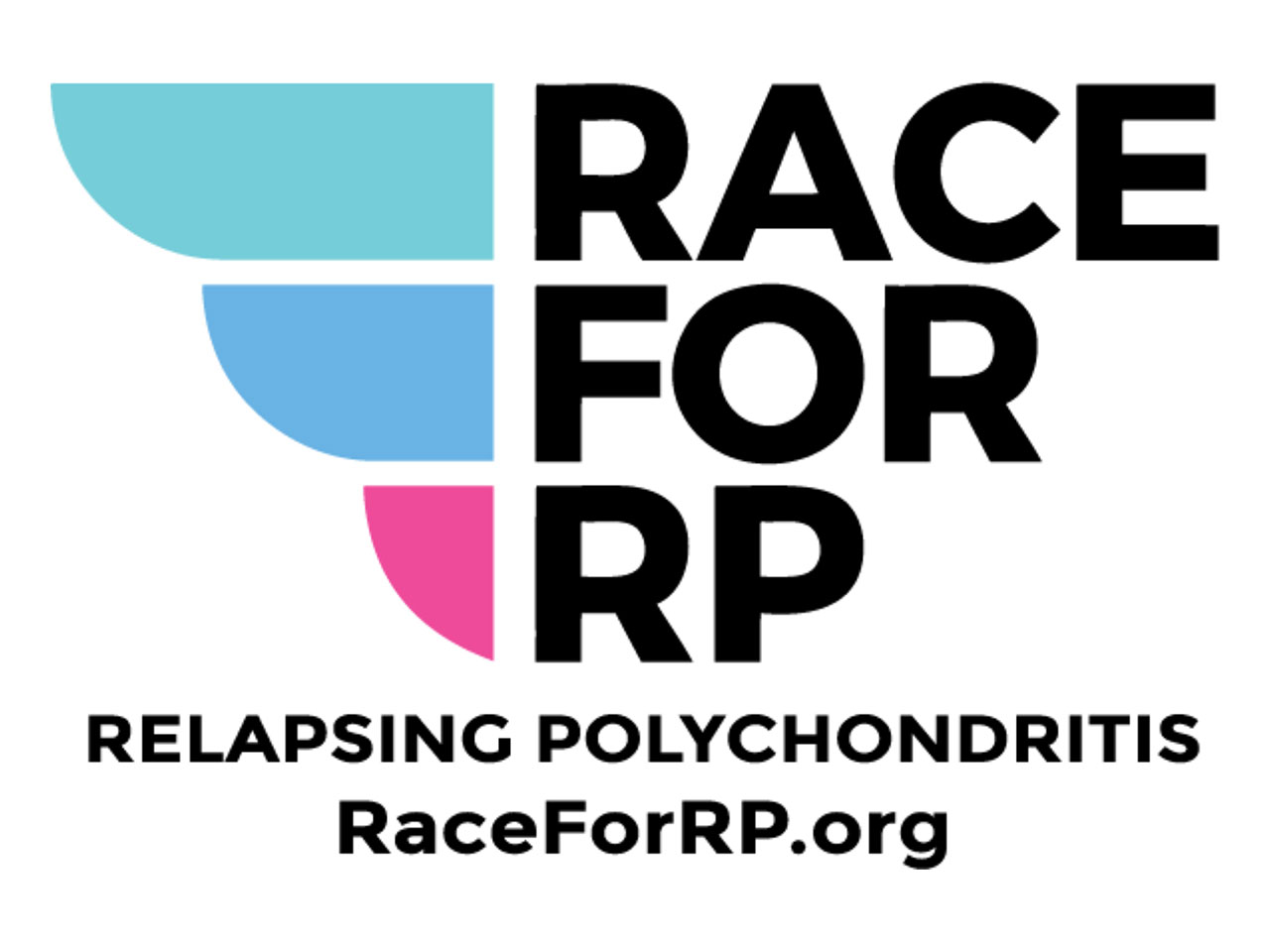 ---
Disclosure: N. Linn, None.
To cite this abstract in AMA style:
Linn N. Race for Relapsing Polychondritis Drives Awareness, Accelerates Research, and Improves the Quality of My Life: How Motorsports Help Me Overcome the Hopelessness of an Incurable, Rare Disease [abstract].
Arthritis Rheumatol.
2019; 71 (suppl 10). https://acrabstracts.org/abstract/race-for-relapsing-polychondritis-drives-awareness-accelerates-research-and-improves-the-quality-of-my-life-how-motorsports-help-me-overcome-the-hopelessness-of-an-incurable-rare-disease/. Accessed February 3, 2023.
« Back to 2019 ACR/ARP Annual Meeting
ACR Meeting Abstracts - https://acrabstracts.org/abstract/race-for-relapsing-polychondritis-drives-awareness-accelerates-research-and-improves-the-quality-of-my-life-how-motorsports-help-me-overcome-the-hopelessness-of-an-incurable-rare-disease/