Session Information
The 2020 Pediatric Rheumatology Symposium, originally scheduled for April 29 – May 2, was postponed due to COVID-19; therefore, abstracts were not presented as scheduled.
Session Type: ACR Abstract Session
Session Time: 6:00PM-7:00PM
Background/Purpose: Temporomandibular joint (TMJ) arthritis is present in 40-96% of children with Juvenile Idiopathic Arthritis (JIA) (1). TMJ arthritis can be difficult to identify, treat, and can cause significant morbidity for patients. Therapy includes conservative measures such as splints, but may also include arthrocentesis, intraarticular corticosteroid injections, and local and systemic biologic therapy. Despite maximal medical therapy, a subset of patients has persistent pain with limitation in range of motion (ROM), and radiographic findings ranging from severe arthritic changes to frank TMJ ankylosis. Concurrent dentofacial deformities may also be present. Prosthetic TMJ replacement, with or without simultaneous orthognathic surgery, is a potential surgical solution, but has predominantly been limited to adults. The purpose of this study is to review a group of adolescent females with JIA who underwent prosthetic TMJ replacement.
Methods: In a retrospective chart review that took place at one tertiary care children's hospital, patients with a diagnosis of JIA who also underwent alloplastic TMJ replacement were identified through electronic medical record system (EMR) and reviewed. Chart review included analysis of all documents in the EMR, including demographic data, JIA history and therapy, surgical strategy, complications, ROM of TMJ measured by maximal incisal opening in millimeters (mm) and pain scores (4-point Likert scale: none, mild, moderate, severe) obtained pre- and post-operatively.
Results: Five female patients met inclusion criteria, with ages ranging from 15-17 years when TMJ replacement was performed. There were nine total joints replaced with a post-operative follow-up that ranged from 12-30 months. Four patients had polyarticular, seronegative JIA and one had oligoarticular, ANA positive disease. All patients had received previous arthrocentesis with steroid injections and had received multiple biologics without resolution of TMJ disease. One of the patients exhibited overt bilateral TMJ ankylosis. Three of the five patients demonstrated significant dentofacial deformities, all of whom underwent simultaneous or staged orthognathic surgery. All patients had improvement in pain with most (80%) reporting no pain, and all had similar or improved ROM of their TMJ post-operatively (Table 1). There was one delayed postoperative infection with Cutibacterium Acnes that presented 15 months after surgery, which required removal of the implant and reimplantation with a new implant. There have been no complications since reimplantation.
Conclusion: TMJ arthritis in the adolescent JIA population can be difficult to identify and treat. Current medical therapy can be successful, however, in select cases that are refractory to extensive medical therapy, early results show that prosthetic joint replacement maybe a reasonable surgical alternative. With prosthetic joint replacement pain levels were reduced and range of motion was maintained or improved for all patients.
References: 1. Stoll ML, Kau CH, Waite PD, et al. Temporomandibular joint arthritis in Juvenile idiopathic arthritis, now what?. Pediatric Rheumatology. 2018; 16:32.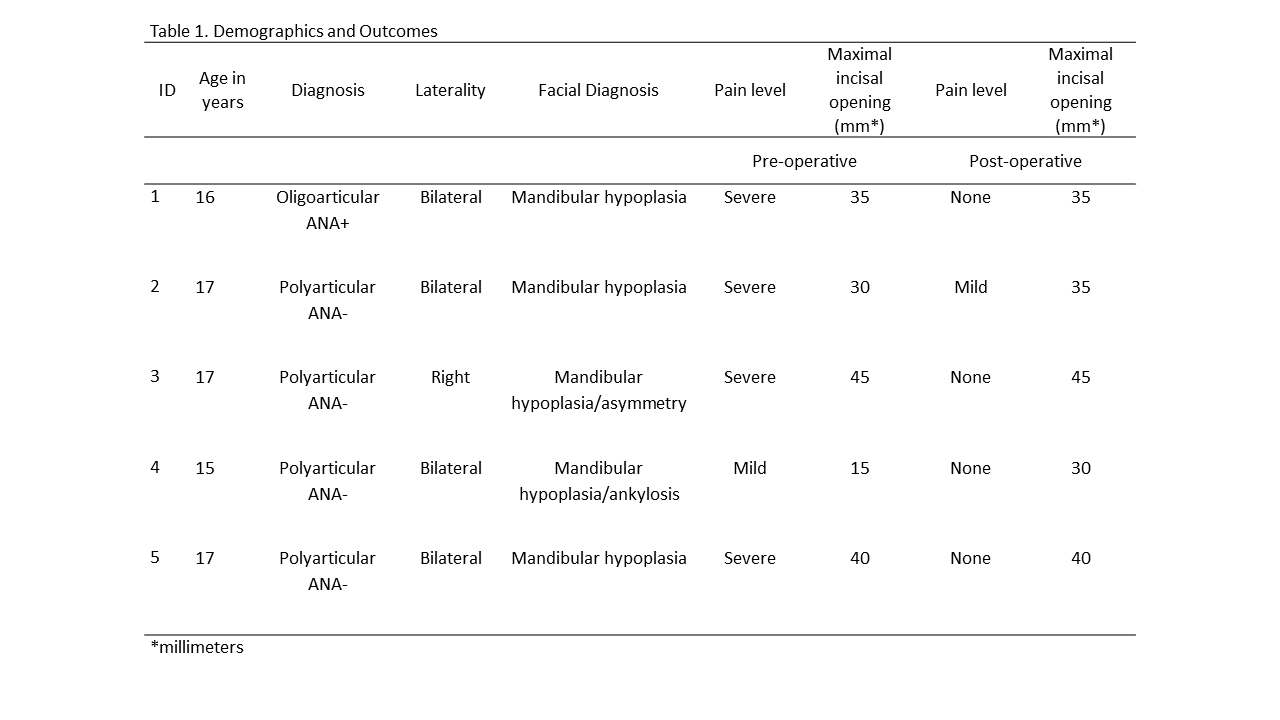 Figure 1. Pre_ and Post_operative Prosthetic Temporomandibular Joint Replacement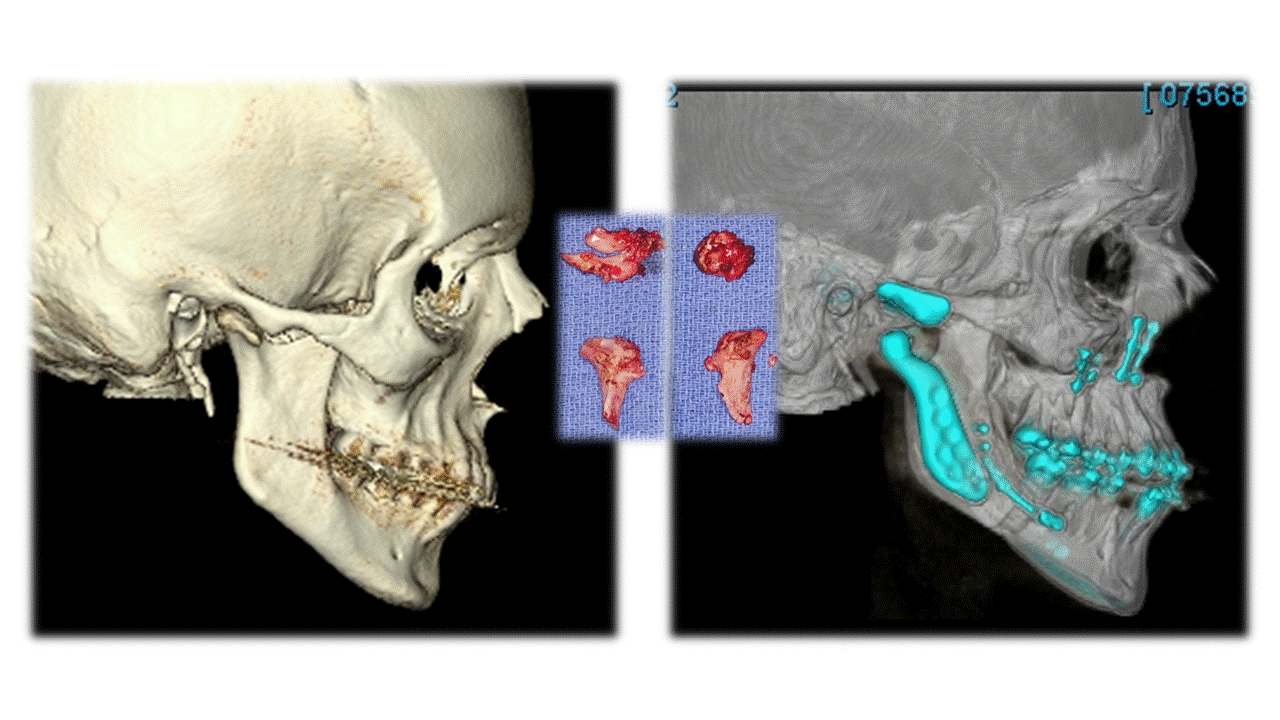 Figure 2. Pre_ and Post_operative Prosthetic Temporomandibular Joint Placement
---
Disclosure: J. Jones, None; M. Lypka, None.
To cite this abstract in AMA style:
Jones J, Lypka M. Prosthetic Temporomandibular Joint Replacement in a Cohort of Adolescent Patients with Juvenile Idiopathic Arthritis [abstract].
Arthritis Rheumatol.
2020; 72 (suppl 4). https://acrabstracts.org/abstract/prosthetic-temporomandibular-joint-replacement-in-a-cohort-of-adolescent-patients-with-juvenile-idiopathic-arthritis/. Accessed November 30, 2022.
« Back to 2020 Pediatric Rheumatology Symposium
ACR Meeting Abstracts - https://acrabstracts.org/abstract/prosthetic-temporomandibular-joint-replacement-in-a-cohort-of-adolescent-patients-with-juvenile-idiopathic-arthritis/