Session Information
Session Type: Poster Session (Sunday)
Session Time: 9:00AM-11:00AM
Background/Purpose: The current goal in treatment of RA is to deliver therapies tailored to individual patients' characteristics. Establishing disease prognosis is a crucial first step in this process. This review maps the current understanding of prognostic factors in the natural history of RA.
Methods: A comprehensive search for the period of Jan. 2000 to Oct. 2018 was conducted using Doctor Evidence LLC's proprietary search platform (DOC Search) containing all relevant databases and RSS feeds. This was supplemented by a search of EULAR and ACR conferences (2017-2019). The search included systematic and narrative reviews, meta-analyses, clinical trials, and observational studies in which prognostic factors in RA were investigated or described.
Results: The results of the search and screening identified 56 publications that were included in the qualitative evidence synthesis (Figure 1).
Qualitative synthesis of the included studies showed that the term "prognostic factor" can be  subdivided into  7 broad categories: socio-demographic data, clinical presentation, comorbidities and toxic habits, questionnaire data, biomarkers, genetic markers, and imaging data (Table 1).
Once diagnosed, the clinical course of RA is highly variable, which underscores the utility of prognostic factors for predicting the natural history of disease. In clinical settings, the most commonly used factors to strongly predict worsened prognosis are very young age at onset, swollen and tender joint counts at diagnosis, presence of RF, ACPA antibodies, and radiographic erosions. Comorbidities, such as obesity, low bone-mineral density, cardiovascular disease, and extra-articular manifestations, are perceived as moderately associated with prognosis; nevertheless, they are used widely by practicing rheumatologists. Genetic biomarkers and osteitis by magnetic resonance are less accessible for use in daily practice.  
Prognostic factors that are also outcome modifiers are specific to each therapy . For instance, predictors of remission for treatment with methotrexate include male sex, young age, late-onset RA, low disease activity, RF negative status, and ACPA negative status. For biologics like TNF alpha inhibitors (TNFi), positive treatment response is most strongly correlated with male sex, young age, non-smokers, RF and ACPA negative status, exposure to fewer previous biologic DMARD therapies, low drug immunogenicity, and non-obesity. For patients treated with abatacept, several studies correlate ACPA positive status with  greater response when compared with response of patients with the same prognostic factors to TNFi.
Conclusion: Although the published literature reports several prognostic factors for RA, only a small subset is routinely assessed in practice and mentioned in clinical guidelines. Interestingly there are already some factors being reported as predictors of response to TNFi and abatacept; specifically the seropositivity (particularly ACPA+) seems to favor abatacept efficacy over TNFi. The barriers to wider and more accurate use of available prognostic factors are both technological, as well as informational, via lack of expert consensus.

36_Tab1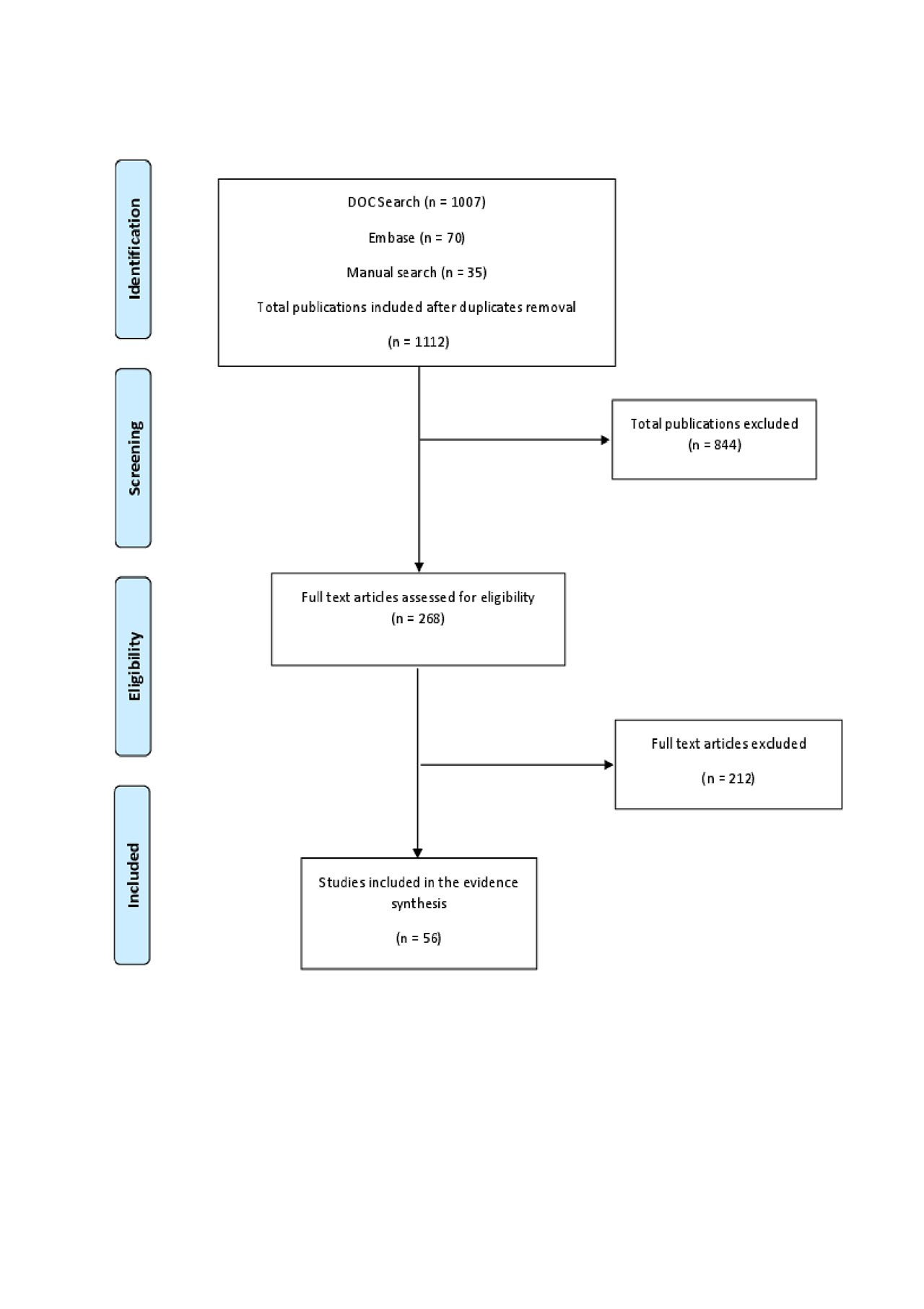 36_Fig 1
---
Disclosure: L. Ferri, Bristol-Myers Squibb, 1, 3, 4, Bristol-Myers Squibb Company, 1, 3; G. Crocket, Bristol-Myers Squibb, 9, Rutgers University, 3; X. Han, Bristol-Myers Squibb, 3, Bristol-Myers Squibb Company, 3; B. Breznen, Doctor Evidence, 3; M. Fazeli, Doctor Evidence, 3.
To cite this abstract in AMA style:
Ferri L, Crocket G, Han X, Breznen B, Fazeli M. Prognostic Factors and Clinical Outcome Modifiers in Patients with Rheumatoid Arthritis: A Review [abstract].
Arthritis Rheumatol.
2019; 71 (suppl 10). https://acrabstracts.org/abstract/prognostic-factors-and-clinical-outcome-modifiers-in-patients-with-rheumatoid-arthritis-a-review/. Accessed May 30, 2023.
« Back to 2019 ACR/ARP Annual Meeting
ACR Meeting Abstracts - https://acrabstracts.org/abstract/prognostic-factors-and-clinical-outcome-modifiers-in-patients-with-rheumatoid-arthritis-a-review/